How
can we help?
Here at Harbrook Engineering we pride ourselves on being able to offer a complete design and build steel fabrication service.  We are able to provide small to medium sized fabrications of most description in mild steel, stainless steel or aluminium.
We are happy to work from your hand sketches for smaller and simpler jobs.  You may have a full set of drawings for slightly more complex fabrications or we are able to offer a full design and build service using the services of our in-house CAD team.
Some of the more common items we fabricate are, but not limited to;
◎    Small to medium sized tanks or vessels
◎    Bespoke equipment for the food industry
◎    Stillages / support frames
◎    Bespoke machinery
◎    Bespoke attachments for machinery ◎    Spare parts
◎    Staircases / handrails / walkways
◎    Structural steel platforms
◎    Conveyors
◎    Pipe work
The list of different fabrications we undertake is almost endless so if you have an enquiry please contact us.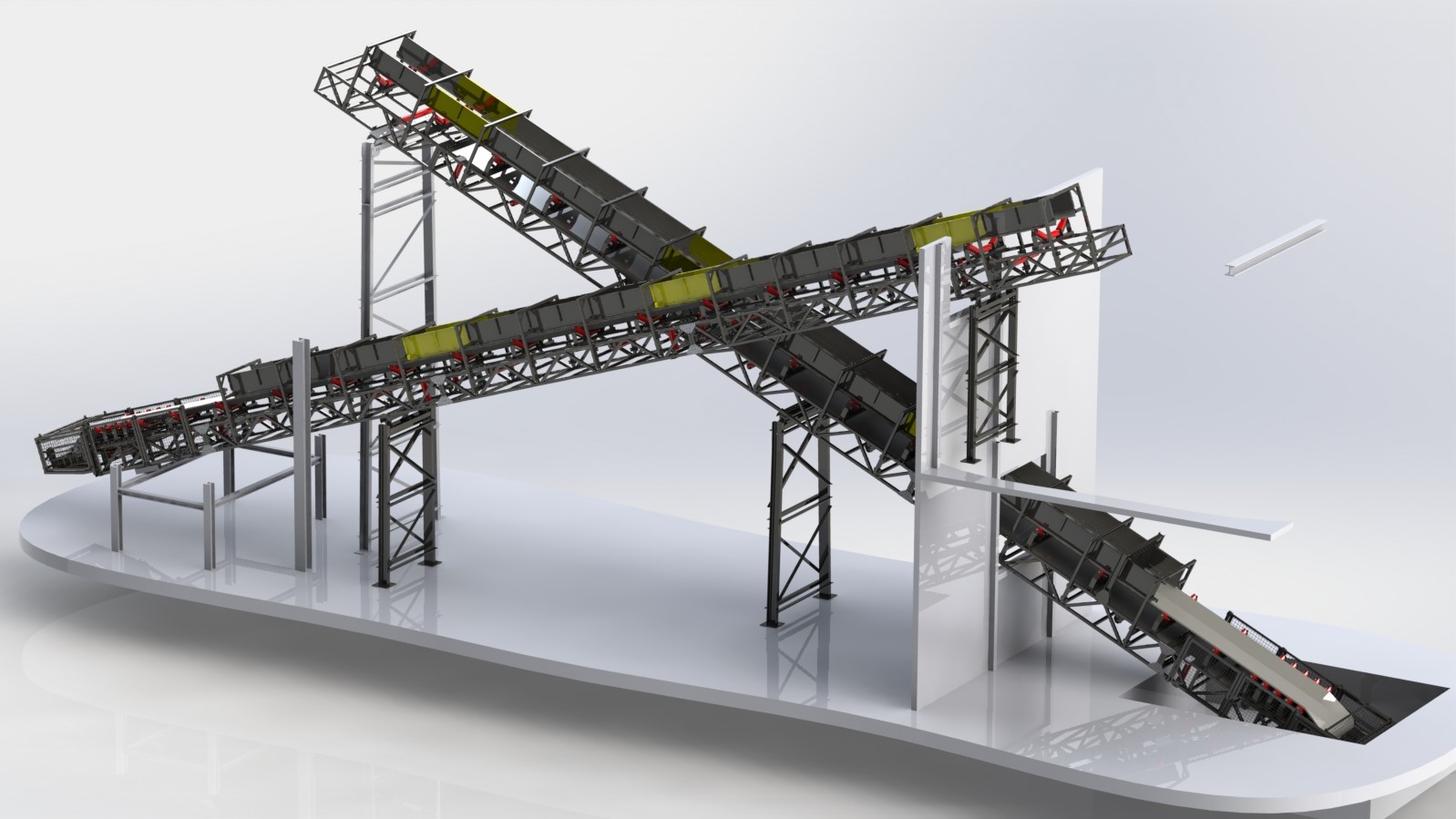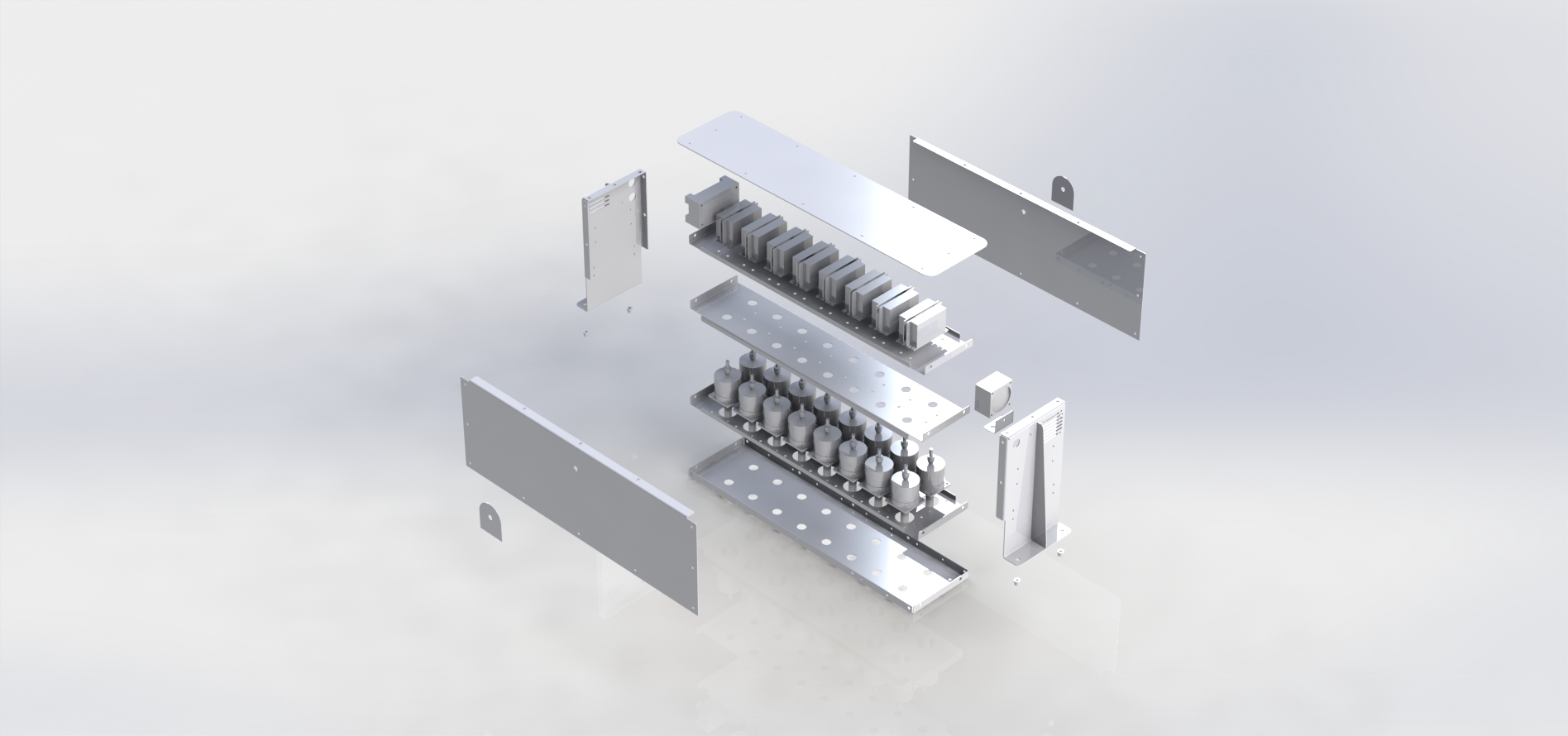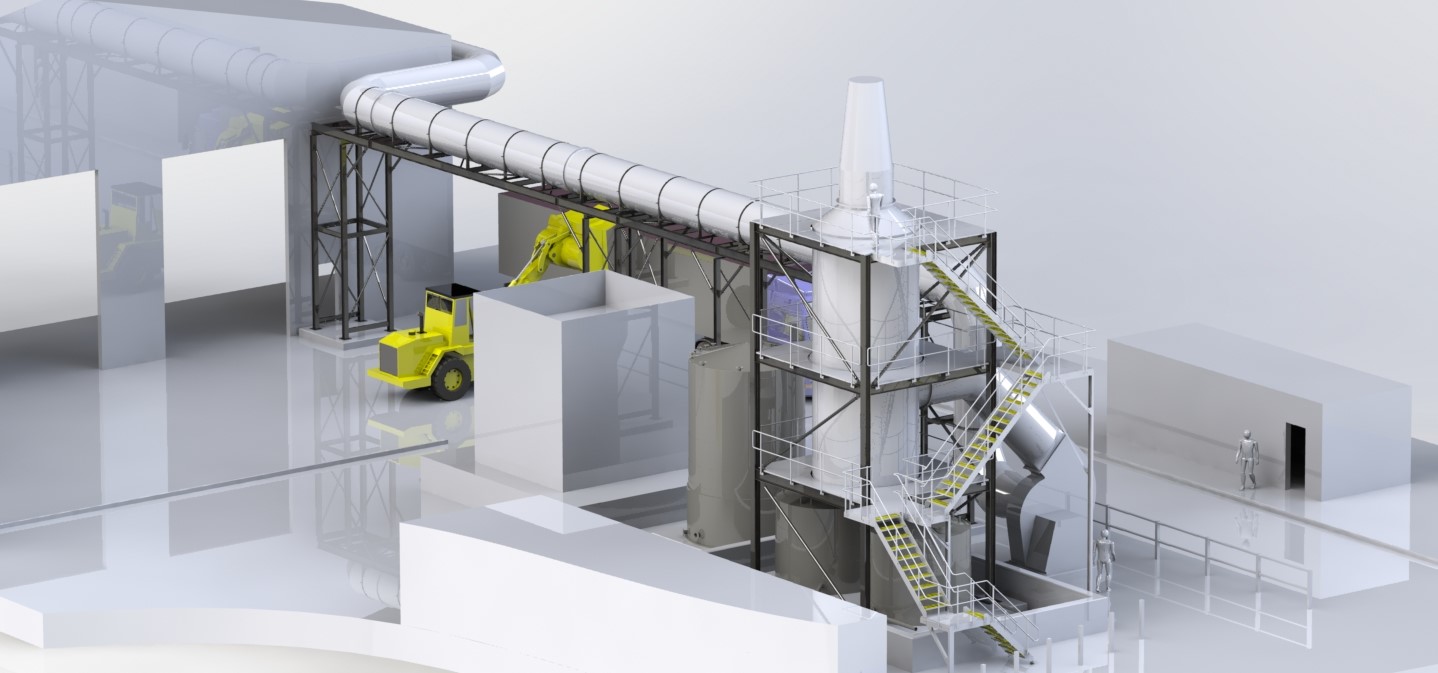 Slide 1

This project is another example of our design and build capabilities. Completed in late 2019
Slide 2

An exploded view of Stainless Steel holding tanks designed and fabricated for the catering industry
Slide 3

The frames and pipe work were all designed and constructed in house with our team in the workshop as well as on site at the refinery during instillation